Regular Visits
A typical office visit may require just five to 10 minutes. But don't think the brevity of a regular visit lessens its value! With the groundwork laid, we can quickly evaluate your spine and nervous system, adjust you and get you on your way. As you leave the office your adjustment is continuing to work because your nervous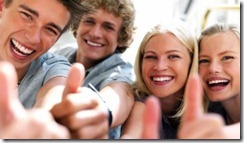 system is adapting to these new impressions.
Like a regular workout at the gym, each visit builds on the ones before.
Miss a visit and we can lose the momentum necessary to achieve the results we discussed at visits 1-3. Appointments may only be missed for emergencies and must be made up within a 48 hour period if we are to stay on target.
We recognize your time is valuable and do everything possible to run on time.